Networking and You: 12 tips for networking success-Guest post by Sharon Ferrier
Note:  One last guest post from my colleague Sharon Ferrier of Persuasive PresentationsPersuasive Presentations, based in Adelaide, Australia.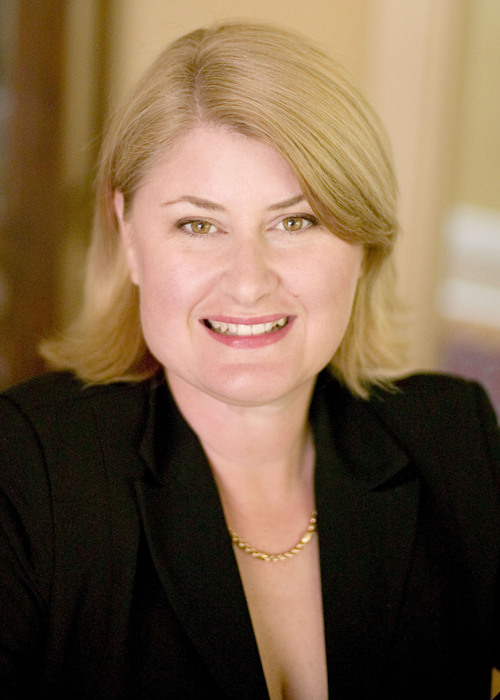 There is an old saying in sales: "People buy from people that they like, know and trust" This forms the basis of networking. Networking is not about selling a product or service; it's about selling 'you'. It's about developing relationships so that people feel comfortable with you and that you become their first port of call when they need someone in your industry.
Listed below are the steps to get your networking off to a flying start.
To begin ask your self these questions:
1. Who is your customer?
 Who do you need to meet to be profitable in your position?
2. Where do they meet?
 Do you have a colleague who can introduce you?
3. What level of networking will work best for you?
 Networking clubs, Business groups or social clubs?
4. Who are the people you can align with in networking?
 Think of other complimentary businesses.
Now… don your 'confidence cloak' and get out there!
Don't forget to:
5. Arrive early
 Chat with the organiser and offer your assistance if required
6. Rescue a wallflower
 It's easy to be confident when you are helping someone else!
7. Ask open ended questions
 Questions help you understand their business and also give you an opportunity to see if there is a 'fit'
8. Perfect your 10 second grab
 Make it engaging so they want to know more!
When you get home…
9. Write the date and event on the back of each person's card
 I also like to add a few details such as "tall man with black hair" to jog my memory
10. Follow up those who requested information with either a phone call or email
 I don't trust email so I generally email first and then follow up with a phone call
11. File accordingly
 Initially, I prefer to file their card under the networking function where I met them
12. Contact the organisers to give feedback and offer your services as a speaker
 Organisers love to hear feedback about what worked well – and it's also a great
opportunity to promote yourself further by offering to speak on your area of expertise
Most importantly…
Networking is a little like life – not to be taken too seriously and it's important to enjoy the process and have fun!
Sharon Ferrier delivers workshops keynotes and consults on:
Stand up, Speak up & Persuade – Public speaking skills to persuade and influence.
Escaping PowerPoint Purgatory – How to deliver effective PowerPoint presentations
Networking and You – How to work a room and be an develop your network
©Sharon Ferrier            www.persuasivepresentations.com.au            P: 0438 831 877