Three Key Points for Job Seekers to Remember
As we head into the fall season I thought it might be useful to go back over a few of the key items that Job Seekers should keep in mind as they continue on their journey to the next opportunity.  One thing we should all remember as we read this is that anyone one of us could be the "next" jobseeker in this economy.  You never know when your company might be acquired or make an acquisition and that could bring a new leader who wants to do things in a different way.  This is not "your father's"   economy, where people worked for the same firm for 25-30 years.  Times are changing and job seekers need to do the same.
Here is the list of three key things to remember:
1.  Your resume needs to represent accomplishment, not activity
Many job seekers have a resume full of activities.  I did this or was responsible for that is nice to say, but it doesn't tell the hiring manager or screener much about accomplishment.  You need to have as much quantitative data as possible, showing you increased this by x% or reduced costs by $x and so on.  Companies want to see accomplishment before they hire you.
2.  Post and pray may work at church, but it is not the only philosophy in your job search
Post and pray  is the phrase many of us use for those jobseekers who spend all of their time applying for jobs and they praying they will get a call.  The odds of success in this method are 10% at best.  If you want to have an answered prayer, make a connection within the given firm just before or just after you apply.  That will increase the potential for answered prayers.
3.  You can never say Thank You enough
I first learned the many ways to say thank you when I worked in the non-profit world.  We used to say that it was important to say thank you 7 or more times to get the point across.  I am not encouraging you to say thank you 7 times, but the way you say thanks makes a big difference in how you are perceived.  I offer two suggestion in  order to be remembered well.  The first is to send an email thanks to all you have met with in a firm within 24 hours after any meeting or interview with the firm.  I also suggest you send hand-written thank you notes to the same within 2 days, if not sooner.  It is a very competitive market and doing either of these will help, but doing both will make a difference.
So there you have it, three key points for job seekers as they navigate the choppy seas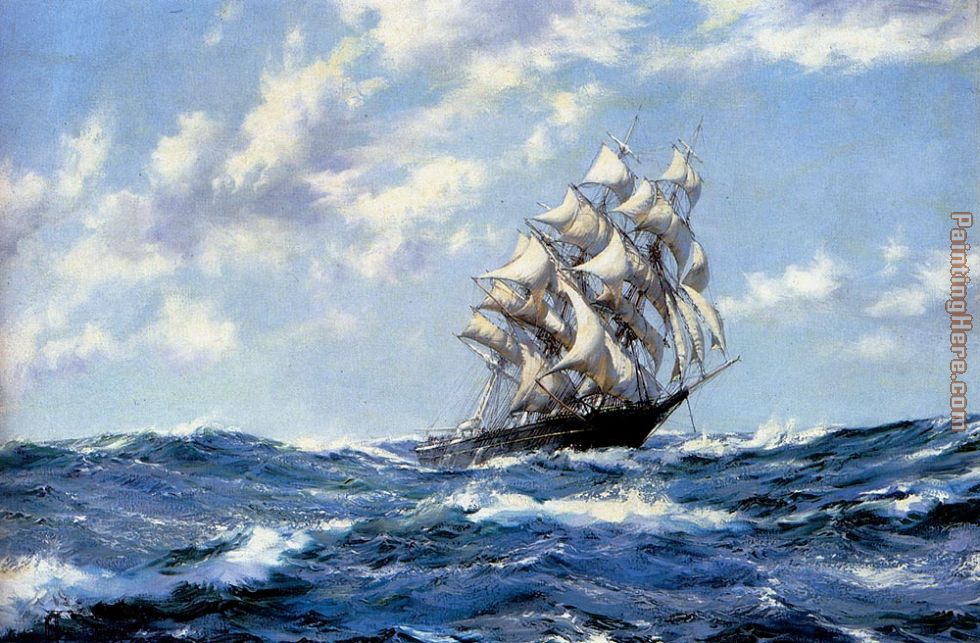 of the job market.
Stay tuned for more in the coming days and weeks.